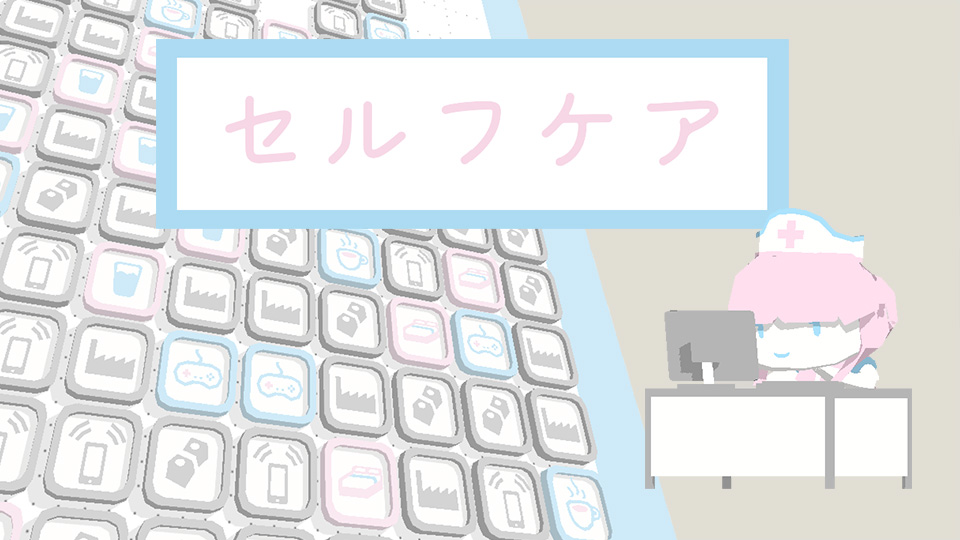 セルフケア (Self Care)
A downloadable game for Windows, macOS, and Linux
セルフケア (Self Care)
A falling block game inspired by Thymine's famicase design: http://famicase.com/17/softs/073.html.
Made by Nick for A Game by its Cover 2017.
Original Famicase design by Thymine: twitter / tumblr / twitch
Music by Paws Menu: twitter / itch.io / bandcamp
Controls:
Move blocks: a / d / ← / →
Rotate blocks: w / ↑
Drop blocks: s / ↓
Restart: Return
Exit: Escape
Tips:
Build chains of four or more matching coloured blocks.
Grey blocks increase score and multiplier but also speed.
Grey blocks much be matching types.
Pink/Blue blocks do not have to be matching types.
Consecutive Blue/Pink chains reduce speed but reset multiplier.
Download